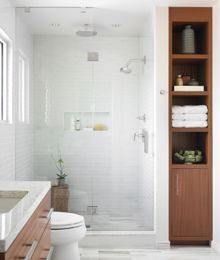 What do you think some of the
best renovations
you can do for your home this year? There are tonnes of different things you can do and it obviously varies from home to home. Most of these recommendations are for older homes that maybe are a bit dated to today's standards or just starting to show some wear.
1. Mechanical Features
- sometimes the less...