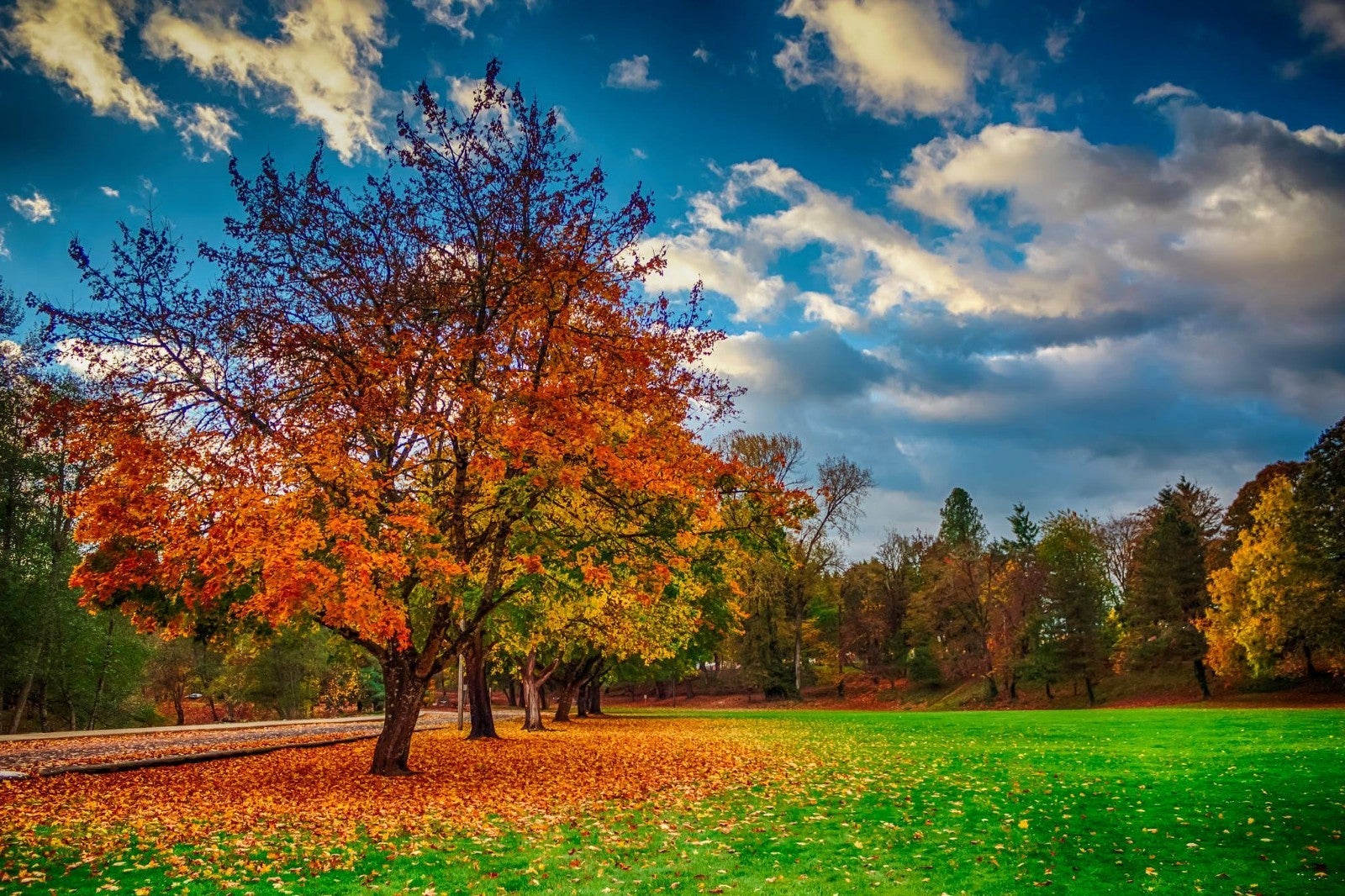 So,
you're thinking about listing your home this Fall. As you may know, in most areas in and around Edmonton it is a Buyer's market. What this means is that there is plenty of inventory (homes for sale) that are available to Buyer's. Thus giving them more to choose from and more negotiating power when writing offers. 
The goal as a Seller is of course to get the most money the market will give and in the least amount of time. In order to do this in today's market, you need to be the best price home and your home must show very well. What I mean is this. Let's say a Buyer has 7 similar homes in your neighbourhood. They are likely going to look at all 7 homes. Things that will stand out to them when they visit these homes are 1) cleanliness, 2) condition, 3) issues/repairs, 4) curb appeal, 5) location. 
In order for that Buyer to consider writing an offer on your home FIRST, we need to make sure that the home is clean, walls are in good shape, maybe some fresh paint, landscaping is on point, minimize any issues by taking care of them before you list (could be replacing a leaky faucet, fixing that door that won't close and other minor repairs) and almost more importantly...that the PRICE is the best of those 7 homes. This doesn't mean that you have to be the lowest...
When comparing to the competition on the market, we have to take into account many factors. We want the Buyer to see that we priced our home very fair and as close to market value as possible. If a Buyer looks at 7 homes they will understand what the best price is and who is priced too high or which one is a deal. Some Buyer's won't even make an offer because they don't want to offend the Seller and think that it is a waste of their time. Trust me. 
To wrap up, if you are thinking of selling your home this Fall, first off, call me/text me/email me/DM me/visit me, however you want to get in touch with me. Secondly, I will show you in full detail what the market is telling us and what your home should be listed for to be competitive and get that one Buyer to make an offer. There is a tonne of inventory and if you want to 'test' the market and try and get that $5-10k more, you will sit on the market and either have to drop your price more and more or will not sell. It happens way too often and if the goal is to SELL, this is the strategy.
RE/MAX Real Estate | 4-16 Nelson Drive, Spruce Grove, AB, T7X3X3
780-887-2162 | adamwilson@remax.net | @wilsonyegre on Facebook & Instagram
#remax #fallmarket #fall #realestate #homesforsale #listing #newlisting #realtor #realtorlife #blog #buyer #seller #sold #sprucegrove #stonyplain #parklandcounty #edmonton #yeg #yegre #wilsonyegre #dedicatedtomoveyou