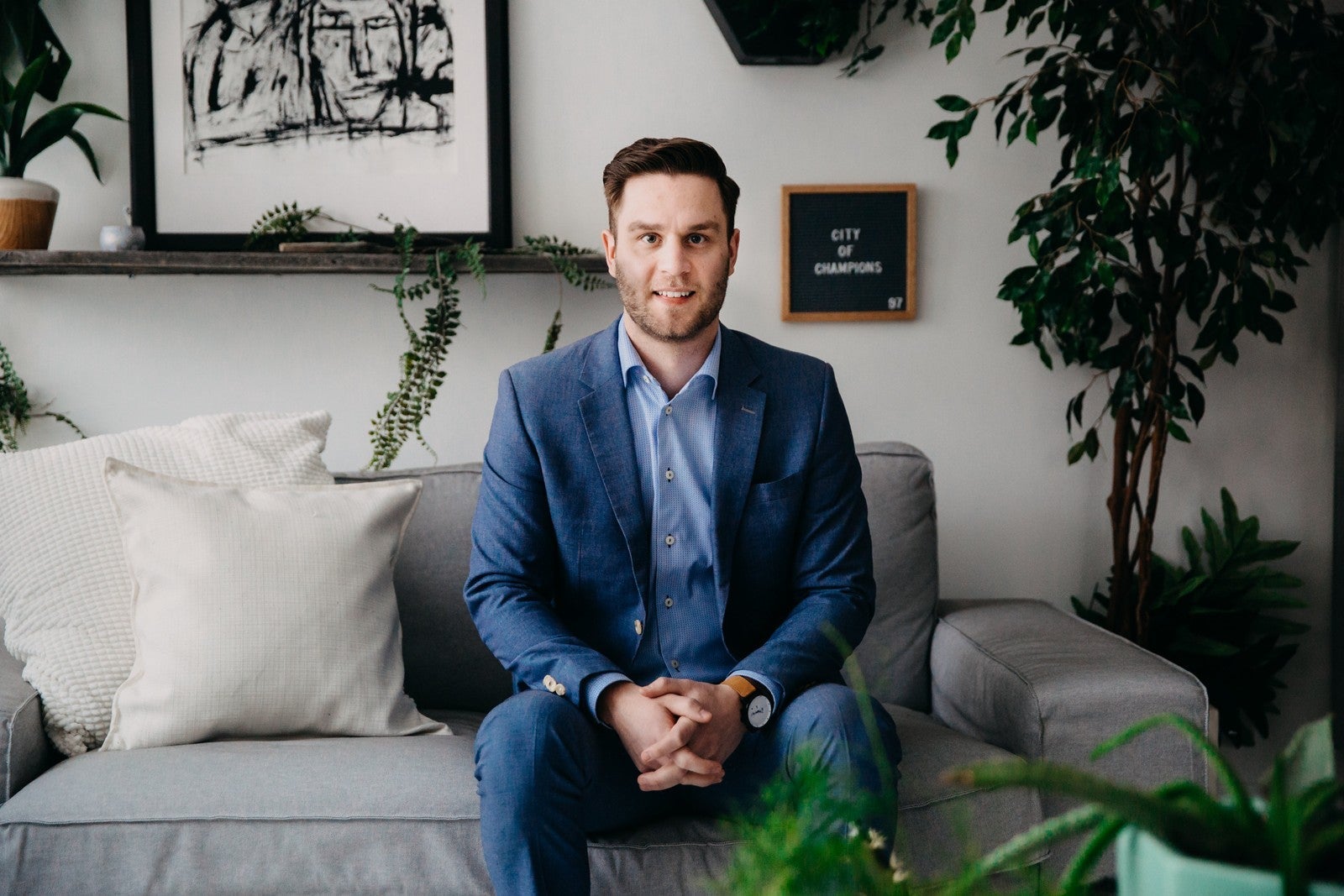 Pricing a Home right is crucial and directly affects your bottom line. 
Setting the list price is an art. Too low and you are leaving possibly thousands on the table. Too high and you will scare of potential buyers or they might not want to insult you with a lower offer. 
To complicate it further, your home is an emotional asset. It's hard to see it as a product that consumers are buying. Because of course, you have many cherished memories in your home. 
In order to find the optimal listing price, you need a combination of expertise, analysis and old fashioned street smarts. This is where a REALTOR comes in.
The best real estate professionals have mastered the art of setting a price that maximizes exposure and price and minimizes the time it takes to sell. They will combine intimate, local and national market knowledge, an exhaustive study of similar homes for sale, an analysis of past sales and expired listings to arrive at the optimal price.
It's no easy task, but it is a critical one. Pricing your home right the first time results in more showings, more offers and ultimately the highest price in that market at the least amount of time on the market.
If you want to get as much for your home as possible in a reasonable time frame, price it right, the first time. 
Adam Wilson | REALTOR | RE/MAX Real Estate
#priceitright #sold #listing #homebuyer #homeseller #howtopriceyourhome #realtor #realestate #remax #stonyplain #sprucegrove #parklandcounty #edmonton #yeg #yegre #yegrealestate #wilsonyegre #realtorlife #dedicatedtomoveyou