Of course you want to get the best return on your investment as possible right? It wouldn't make sense to just throw money away, so it would be best to know what has proven to be the best bang for your buck. There are obviously other factors that come into play such as - location, market conditions, landscaping, proximity to amenities, etc. 
Not all renovations are created equal however. Below are a few that have been proven to have more of an affect on the overall value of your home. Take a look!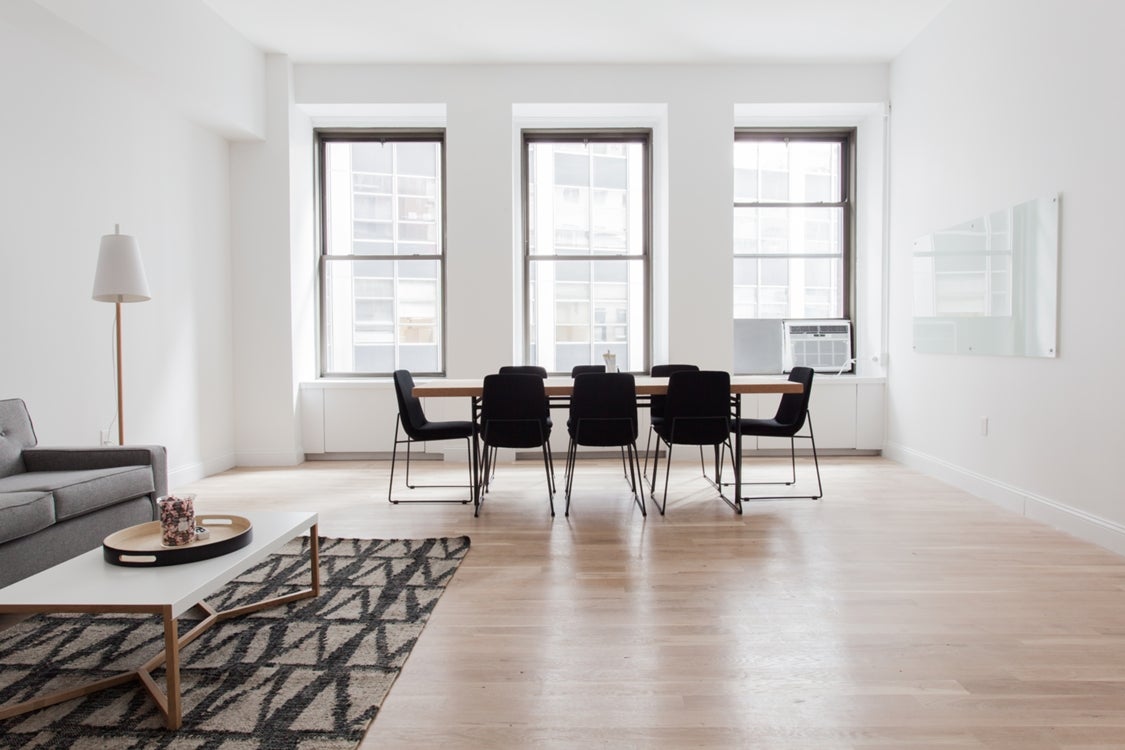 A flooring upgrade is a common improvement that can easily deliver a 50-75% return. While wall-to-wall carpeting might feel cozy in some areas (e.g. bedrooms, basements) it is generally undesirable for areas like dining rooms, where messes can be hard to clean up. Hardwood or tiles tend to be the most popular choices, but less expensive options, such as laminate, can also work if you're looking to quickly improve the appearance of a space. If you don't intend to change your carpeting, consider having it professionally cleaned before opening your home up to potential buyers.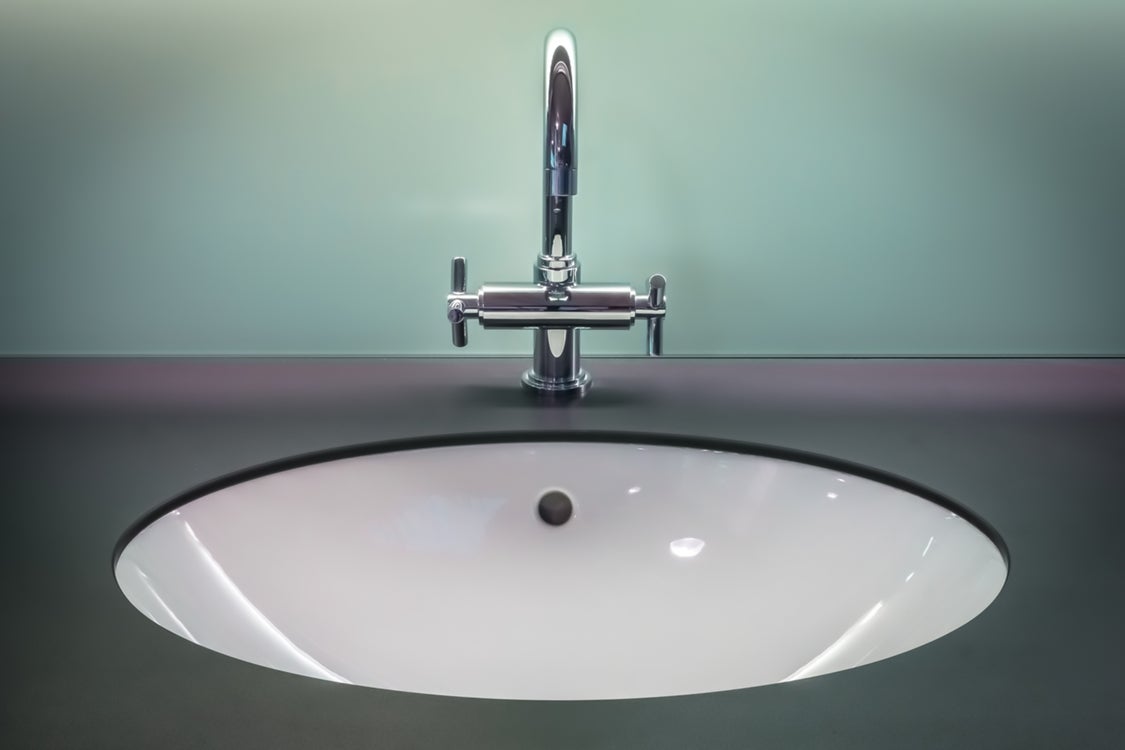 Perhaps one of the easiest ways to update the look of your home is to swap out old hardware and fixtures. Things like cabinet handles and faucets are relatively low-cost and can quickly modernize any space. Updating your light fixtures can also make your home feel more open and welcoming to home buyers. The important thing to remember is to choose finishes that are contemporary and neutral in order to appeal to wider tastes. While you may love your eclectic art deco style, this won't work in your favour when it comes time to sell.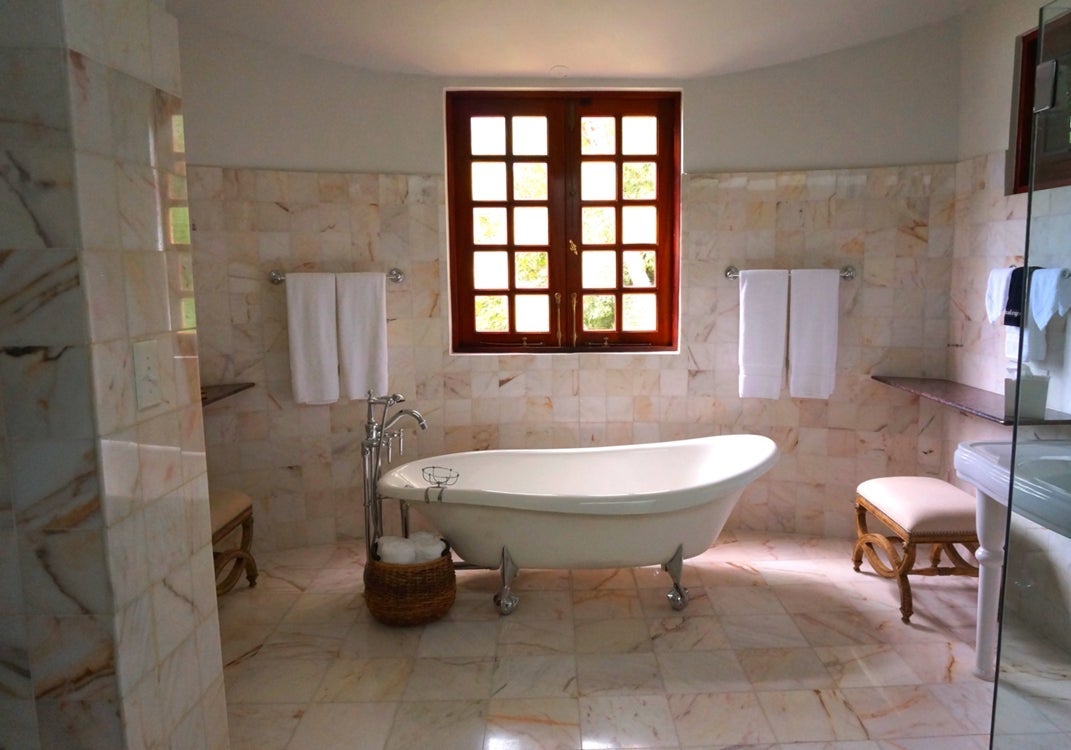 Given the amount of time we spend in the bathroom each day, it is no surprise that an updated bathroom is often high on home buyers' wish lists, delivering a 75-100% return on investment. However, while these high traffic spaces need to be functional, many home buyers are also looking for a spa-like space where they can go to relax and wash away the day. In general, it is best to stick to classic, neutral colours and materials that won't deteriorate with moisture. Also, if it isn't already obvious, you can ditch the fuzzy toilet cover.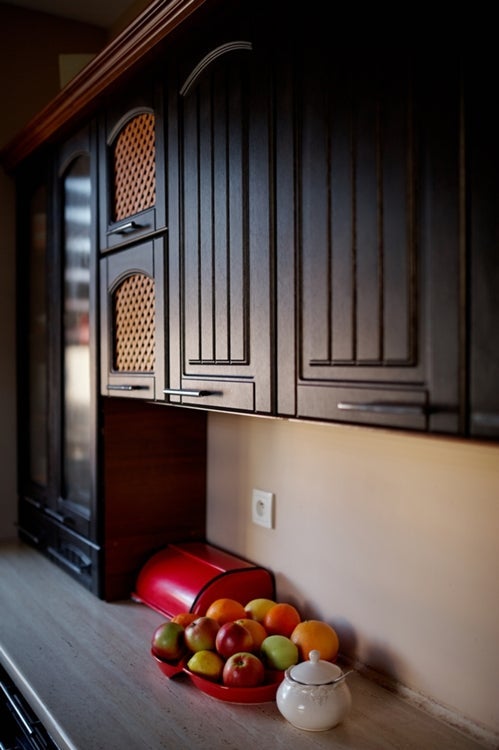 Like bathrooms, a modern kitchen is also high on many home buyers' wish lists. Although a big-ticket item, the 75-100% return on a newly renovated kitchen is often worth the investment for those trying to fetch the highest possible price for their home. However, even if a full remodel is not in the budget, there are several ways to give your kitchen a quick face lift. For example, resurfacing the cabinet doors and replacing the hardware is a relatively easy project that can greatly improve your kitchen's appearance. You might also consider changing the countertop, replacing your light fixtures or having your floor professionally polished.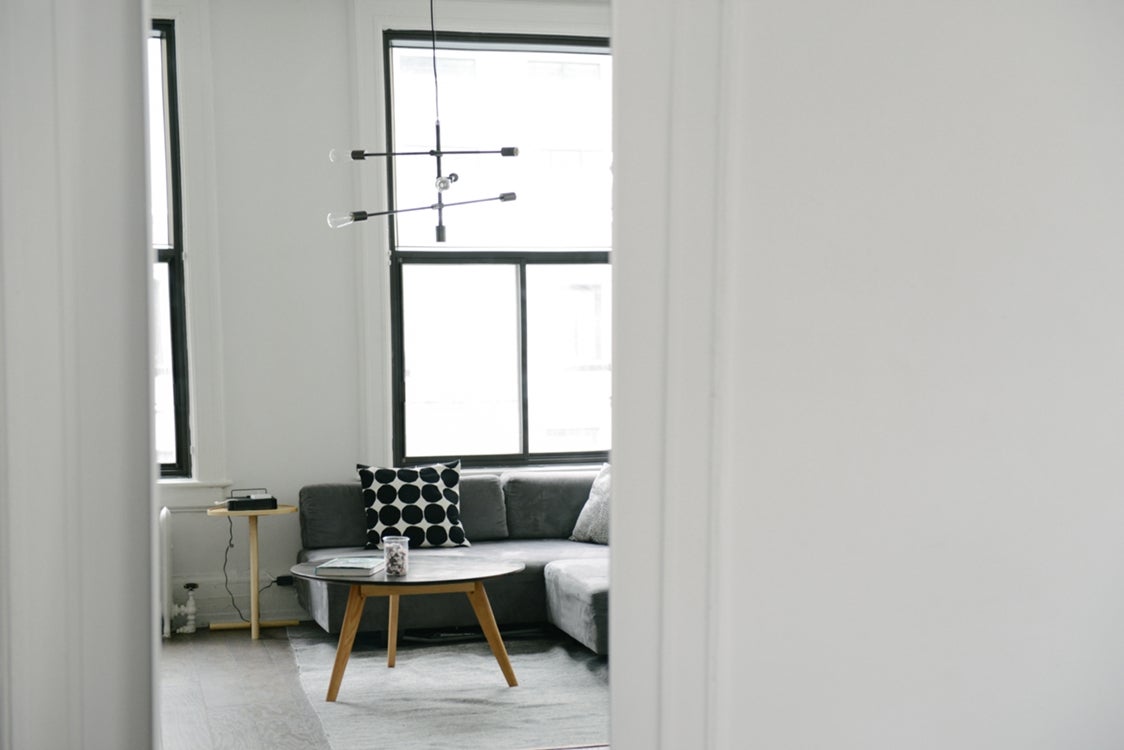 Adding living space to your home is probably the best way to increase its overall value. Whether it's a second-story addition or converting your basement into a full-blown income suite, more living space will automatically command a higher price. For bigger projects like these, enlisting a professional renovator can be a big help, since they can help create the design, develop a plan and make suggestions in terms of materials. Plus, they often have access to industry discounts, which can help make your budget go a little bit further.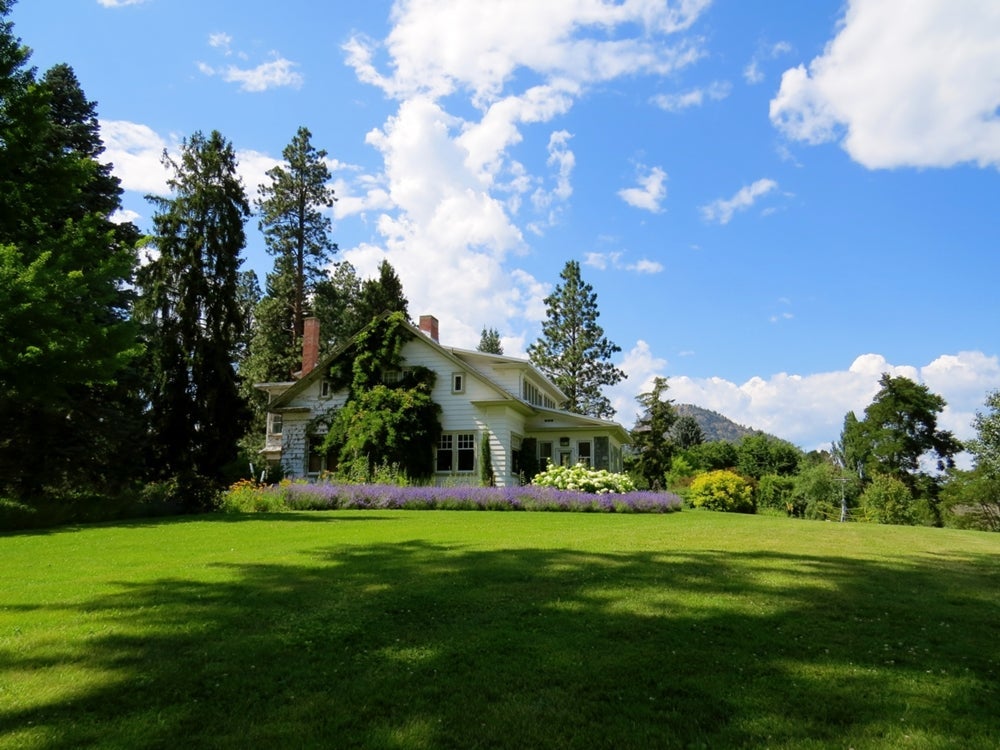 Ensuring that your overall landscaping and curb appeal is done right can also add attractive returns. As simple as adding strategically placed trees, flower bed, stonework, etc. can change the whole look of your yard. It doesn't have to cost a fortune and can be fun to do!
I hope you found some value in this article. Feel free to contact me for more advice :)