You want to buy a home, you have met with your mortgage broker or bank, you know how much 'house' you can afford, but what else is there? 
Once you have found your perfect home and you want to make an offer, you should be aware of the additional costs that are associated with purchasing the home. Below you will find a list of the common costs that come along with purchasing a home. Typically this extra cost can range from 1.5% - 4% of the purchase price. Here's the breakdown...
Home Inspection Fee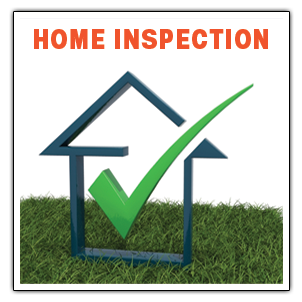 It is generally a good idea to have a home inspection done by a certified professional so that you know exactly what you are buying and the condition that the home is in. 
Mortgage Default Insurance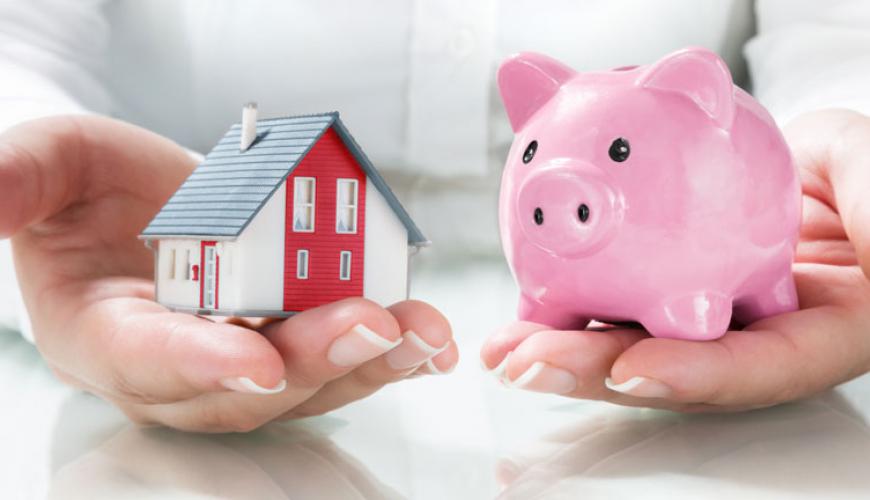 If you are going to put less than 20% for your down payment, you will be required to pay for Mortgage Default Insurance to protect the lender.
Land Transfer Tax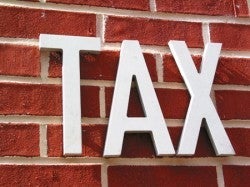 This is the tax you would pay when you buy land or interest in Canada.This is calculated as a percentage on the cost of your home. 
Legal Fees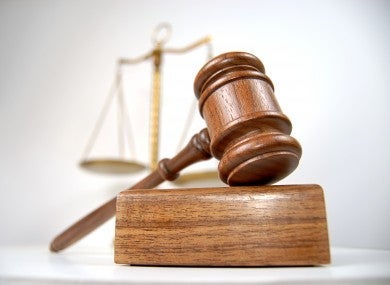 When considering your lawyer, it is important to know how much it will cost for them to complete the paperwork required to close the deal.
Appraisal Fee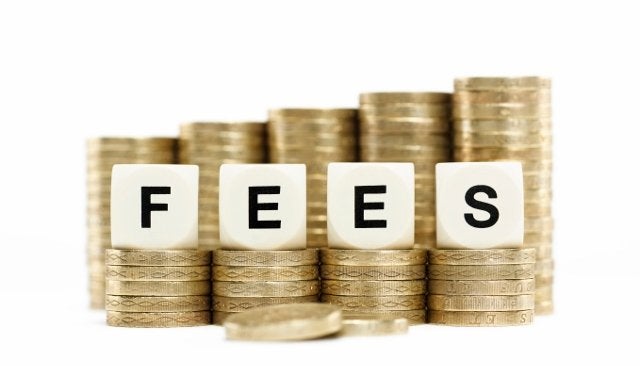 You may have to pay for an appraisal fee in order for the lender to be assured of resale value.
Property Taxes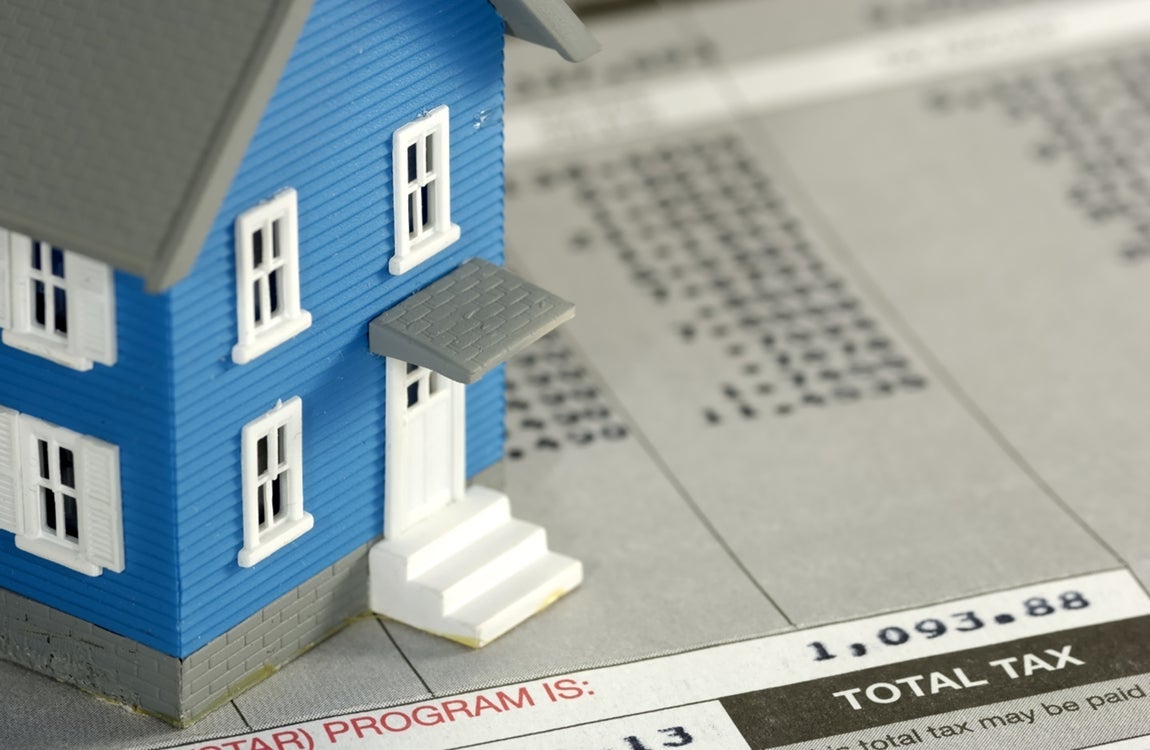 If the current home owner has already paid for the annual property tax, you may be required to reimburse this money to the seller.
These are the main costs to be aware of. If you would like to know more in depth about these costs, feel free to contact me!